NEW! LIMITED TIME PATTERNS

Ease Bold Support Socks now available in two new limited time patterns: Daisy and Starry Night.
---
Like its name, Ease by Therafirm brand offers customers an easier garment to don and doff. Our patterned socks are made with premium, super soft, and ultra-stretchy yarns to allow wearers to put on and remove stockings without resorting to contortion or gymnastics. We promise!
Our products are made of beautiful yarns in stylish and fashionable colors and patterns. People won't even realize it's compression since our styles look like hosiery customers would choose anyway.
Compression stockings may look like everyday socks and stockings, but we all know they pack a punch of helpful, healthy benefits.
Promote better blood flow

Helps prevent mild to moderate swelling

Helps prevent edema, leg discomfort, and deep vein thrombosis
To connect with a Therafirm representative to learn more, complete this form and a member of our team will contact you shortly.
---
"These socks are cooler, more attractive and much easier to put on and take off than standard support hose. A true bonus is the roomy toe area—no more squished toes!"
WILLA R., verified buyer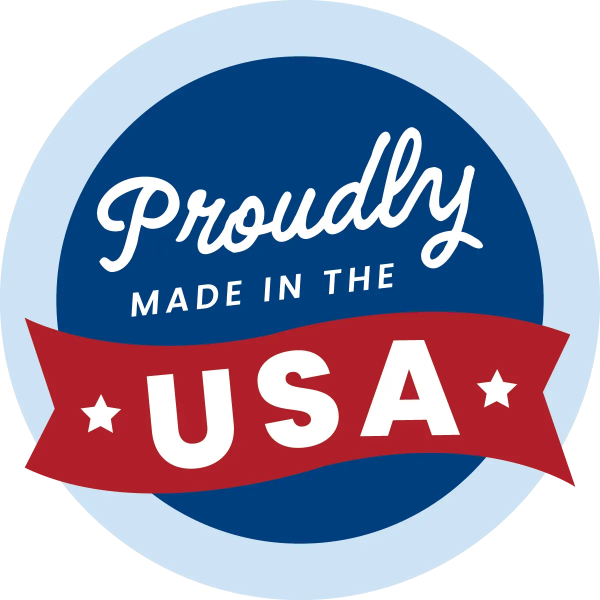 Therafirm compression socks are made from the highest quality materials.
We're proud to make them right here in the USA at our own manufacturing facility in Hamlet, North Carolina.
---
© 2022 Knit-Rite, LLC
Ease by Therafirm® is a brand of Knit-Rite, LLC.
Proudly made in USA in Hamlet, NC.
This is general information and not intended to diagnose or treat patients. It is the provider's responsibility to ascertain the appropriateness of individual applications
of compression therapy. Patients should always consult with their provider prior to wearing compression products.
Contraindications:
Compression products should not be worn and are contraindicated if you have any of the following conditions: severe arterial insufficiency, cutaneous infections,
acute dermatitis, wet dermatosis, uncontrolled congestive heart failure, skin irritations, allergies to dyes.